Trading Experience and Execution in Any Type of Situation
Meridian Equity Partners has 17 years of experience catering to the high frequency and quantitative community. Clients who trade through Meridian obtain significant advantages:
Client orders match the top of book interest, rather than waiting at the back of a queue.
Formerly known as D-Quotes, D-Orders are proprietary to the NYSE floor broker community. Clients who use D-Orders through Meridian's NYSE floor technology receive:
The NYSE closing print
Flexibility: Late order entry (3:59pm+) in addition to late cancellation advantages
Ultra-low transaction and net execution costs
The parity matching advantage for Limit on Close orders (or with priced interest)
Stage your proprietary algo strategies through our floor broker's handheld computers to achieve the 'best of both worlds'—you get the NYSE floor broker advantages, all while maintaining full control of your real-time trading decisions.
Maximize the benefits of the NYSE floor while keeping costs low. Meridian's 12-floor brokers ensure every customer receives a full matched share of quantity traded at the NBBO. Decades of experience, know-how, and relationships in the space allow you to turn your trading ideas into fully functional trading strategies!
Meridian can quickly and efficiently accept and execute significant portfolio baskets with strict attention to both performance and net trading costs.
Meridian contracts Abel Noser to track and report our trading activity—Trade Cost Analysis (TCA) reports are made available to our clients by request. Meridian has become the go-to destination for Wall Street's low-touch trading needs. For over 15 years, we pride ourselves on outperforming our competition by happily competing on:
Performance – Consistently monitored and reported periodically or by request
Capacity – 12 experienced floor brokers trading approximately 35 million shares on average, daily
Market Intelligence and Expertise – We disseminate multiple daily reports that our clients find valuable including:

Real-Time Opening and Closing Imbalance Reports
NYSE Auction Reports
Corporate Action Reports
Contact Columb Lytle at [email protected] to be added to our distribution list 
Operational Oversight – Multiple daily checks are performed on our routing and trading systems to minimize any possible technical risks. In addition, the firm enlists a comprehensive technology-based credit risk platform to monitor compliance with all FINRA market access (Rule 15c3-5) rules and regulations.
Commission Rate – stringent cost management and unique industry know-how enable us to offer clients industry-leading commission rates with aggressive volume breakpoints.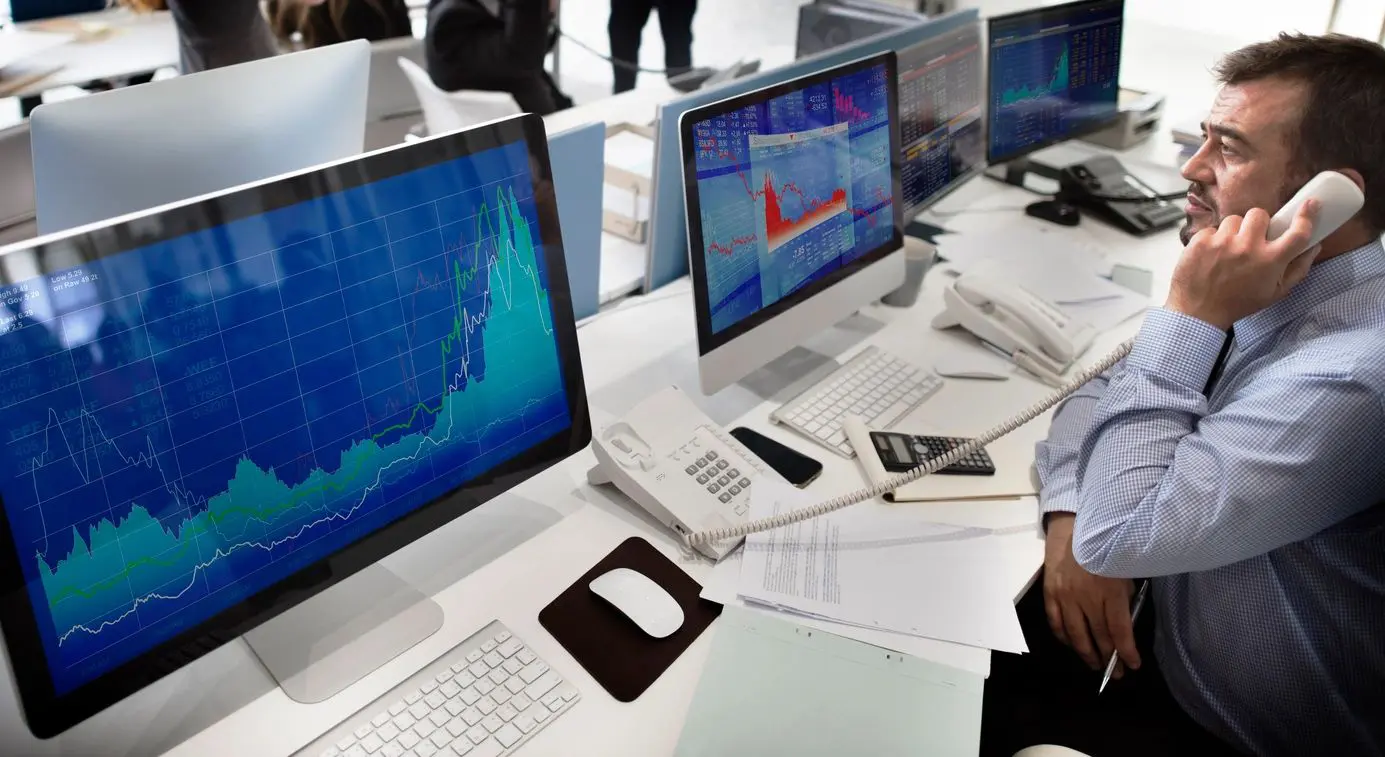 Meridian's Sales Traders have decades of trading experience executing in all types of situations. From the Great Financial Crisis of 2008 to the COVID-19 virus of 2020, we have been through whatever the markets can throw at us. And each time, we have adapted and come out stronger. The strength of our High Touch executions is rooted in trust and performance. Clients can count on us to be there for them whether it be for hunting liquidity to working illiquid orders to acting as an outsourced desk to back up your traders when on vacation. Our number one goal is to act as a direct, trusted extension of your trading desk.
Meridian's traders are armed with a full suite of algorithms, dark pools, and direct access to the point of sale via our 12 NYSE floor brokers. Our access to information and industry relationships allows us to provide relevant market color and insight. We offer Commission Sharing Agreements (CSA) and Soft Dollar Arrangements allowing clients to achieve their desired research results while maximizing trading performance. We are licensed, insured, and well-capitalized to meet today's high industry standards and oversight.
Meridian's option desk has decades of experience serving a diverse client base in a wide range of strategies. Whether it's working a large sophisticated spread in an ETF or Index for a bank or executing a hard-to-borrow single list name over the day for a hedge fund client, we can handle whatever our clients need. Our traders are experts in the Complex Order Book (COB) where we quickly and efficiently navigate through the system in the most cost-effective manner possible.
Meridian has long relationships with trusted floor brokers on every options exchange plus an extensive 'upstairs' network along with full access to electronic markets. When it comes to sourcing liquidity, we take all of the above approaches to get you the results you expect.
Our team has developed a deep understanding of the costs and fees associated with trading on certain platforms in a fragmented market. We utilize this knowledge to keep our costs low and happily pass these savings onto our clients.
Lastly, Meridian's option team serves in a consultative role with our buy-side clients. We first understand what our clients are trying to achieve and then work with them to strategize and implement a realistic game plan. Our focus is always on executing your strategy with minimal market impact.
To discuss how our team can help yours,
please contact Jonathan Corpina at (212) 742-8472 or [email protected]